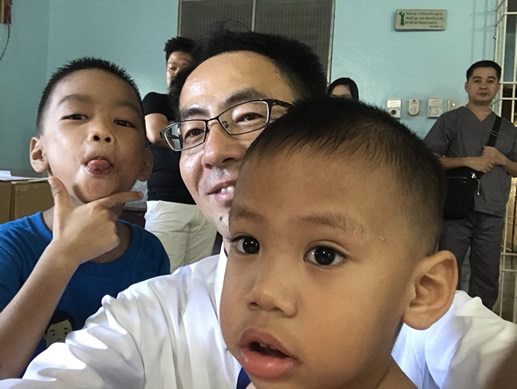 President 
AKIRA SHIRAISHI
[Nickname Akira]
【License】
Real Estate Transaction Agent・Certified real estate consulting master・Home loan advisor・Elementary school teacher license
【Hobby】
Baseball・Goldfish Breeding・Ramen making
My Motto
Sharing anxiety and pleasure of house building with customers, That is the greatest pleasure for me!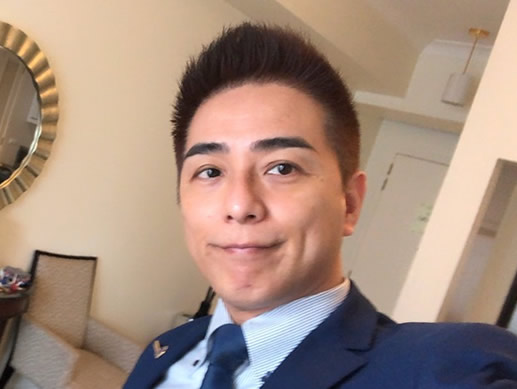 Executive Vice President HISAO NAKASHIMA
[Nickname Isa]
【License】
Real Estate Transaction Agent・Financial Planner・Certified Building Administrator
【Hobby】
Work・Stag Beetle & Tortoise breeding・Reading (history novels and housing industry)
My Motto
We will train every day to make it "happiness of our customers = our happiness".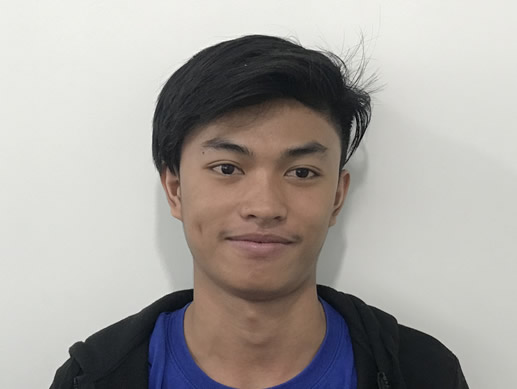 TOMA ASSIM M.
[Nickname TOMA]
【Skills】
Knowledge of Auto CAD
【Hobby】
Playing CHESS,Mobile Games, Watching Movies
My Dreams
To promote company's name through better service onto our clients.
To save money for my future plan of continuing my study in Civil Engineering.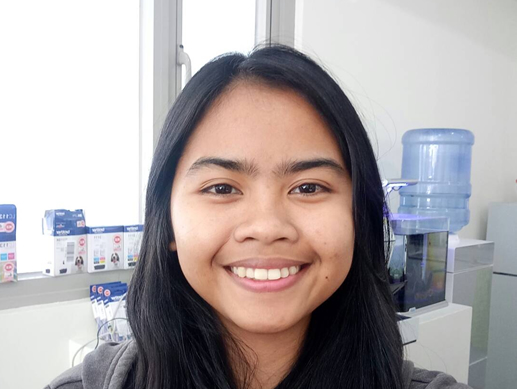 MARY JOY E .DIAZ
[Nickname MJ]
【Skills】
Knowledge of Auto CAD
【Hobby】
Photography, Drawing, Playing guitar
My Dreams
To have more branches not just in the Philippines and Japan but in the other country ,too.
To buy a new house for my family with the use of my money.