Business Result in Japan
Residential Development
We have taken steps to prevent disasters, such as landslides and ground subsidence, in the forests and farmlands, and we are developing as a residential land and developing suitable for the location.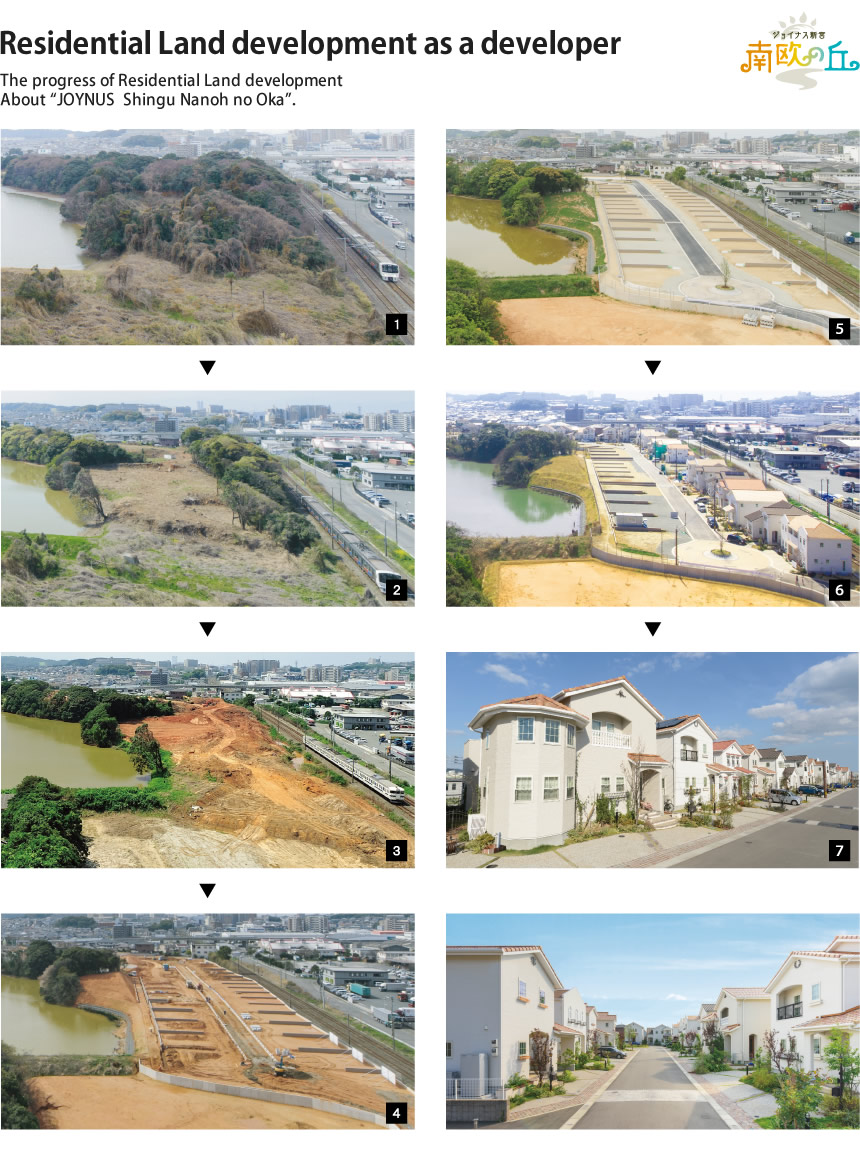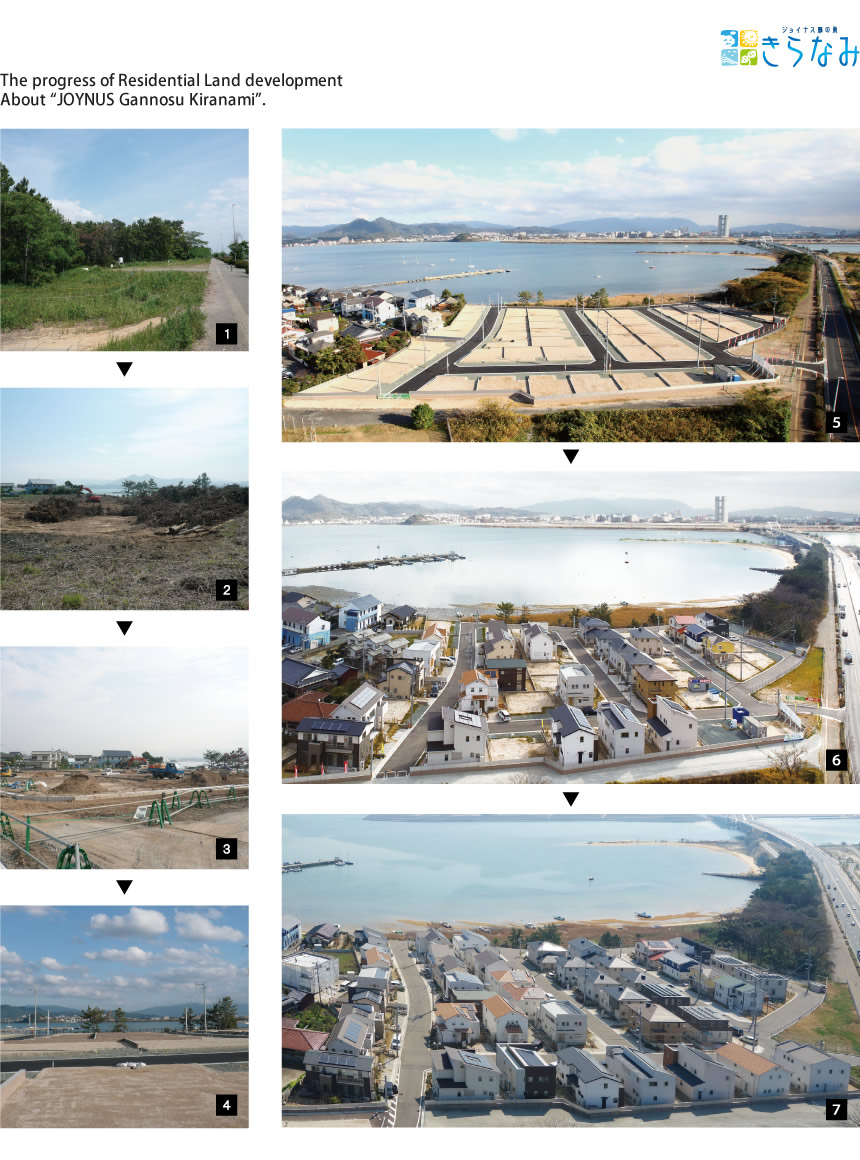 Town Housing Development
We are making towns that harmonize with nature such as water, light, wind and greener, and we value the pleasant community where family smiles are born.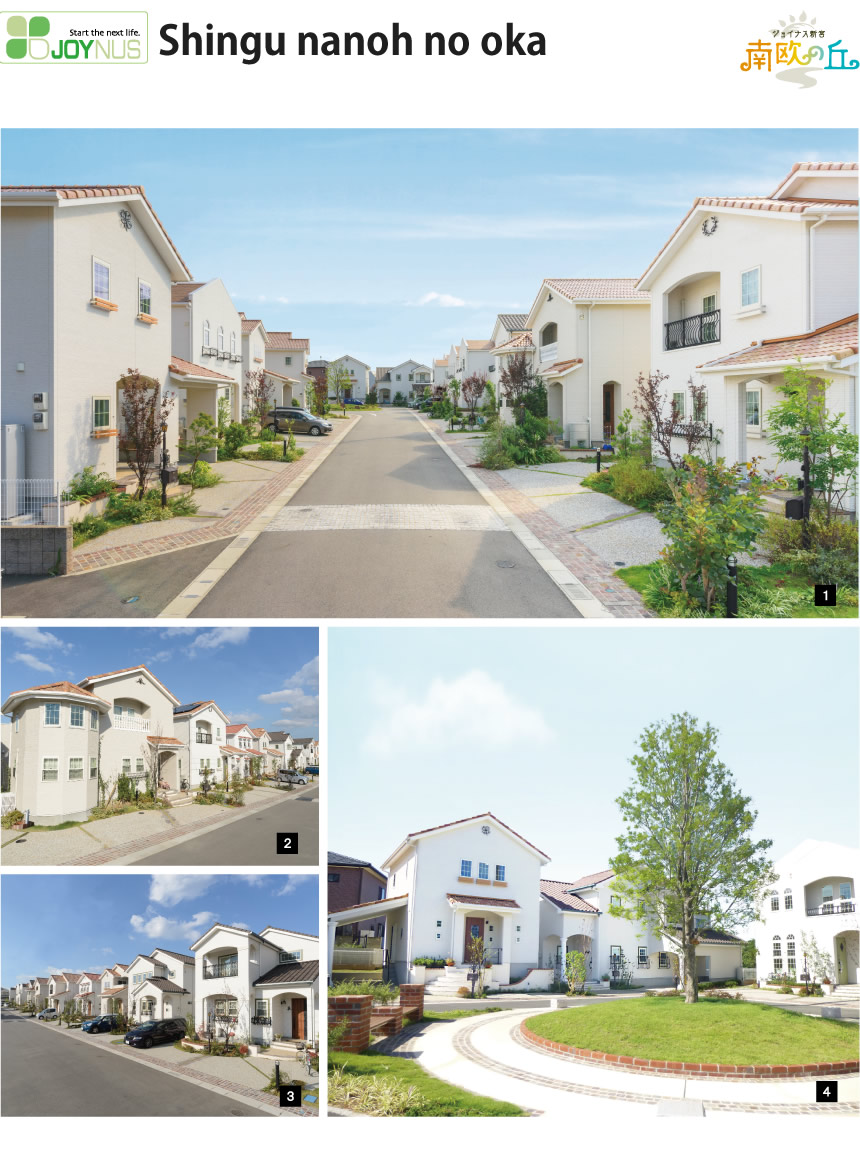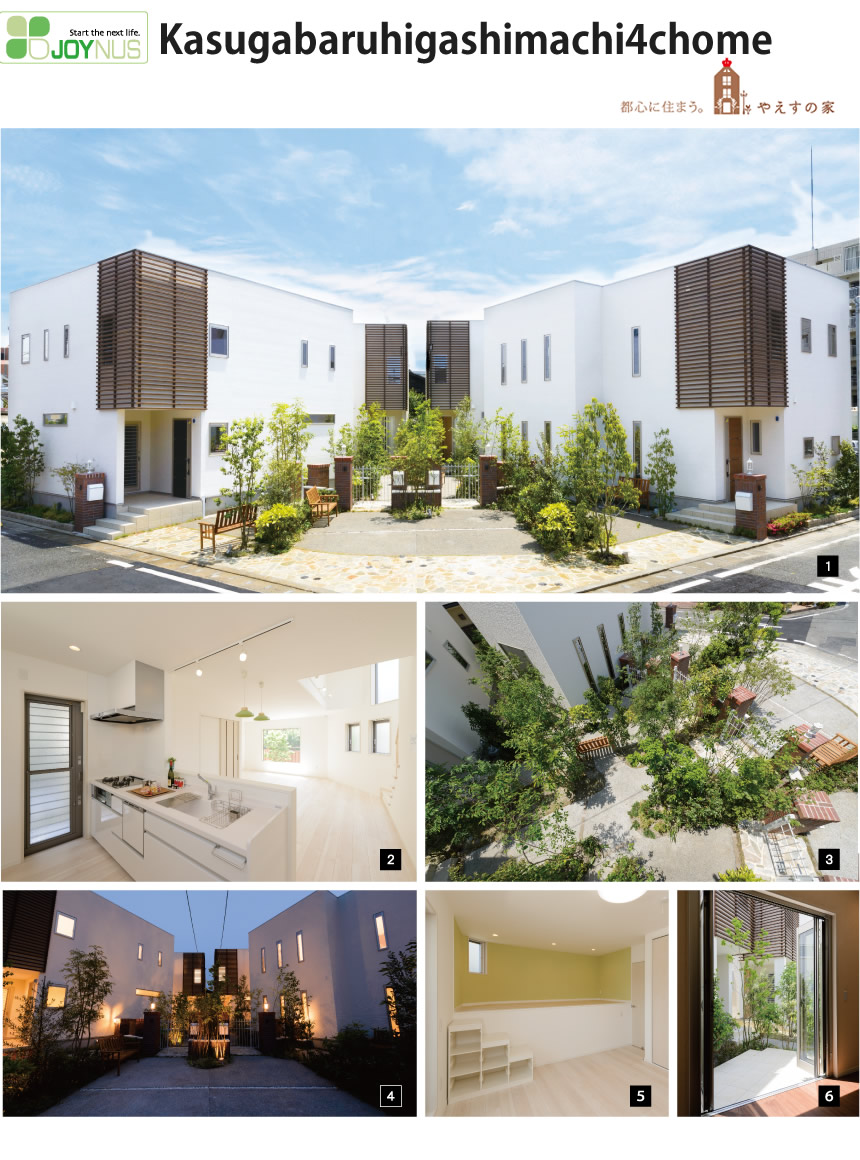 Detached House
We are raising your children 's health and wishing the family to smile so we are building a safe and comfortable home.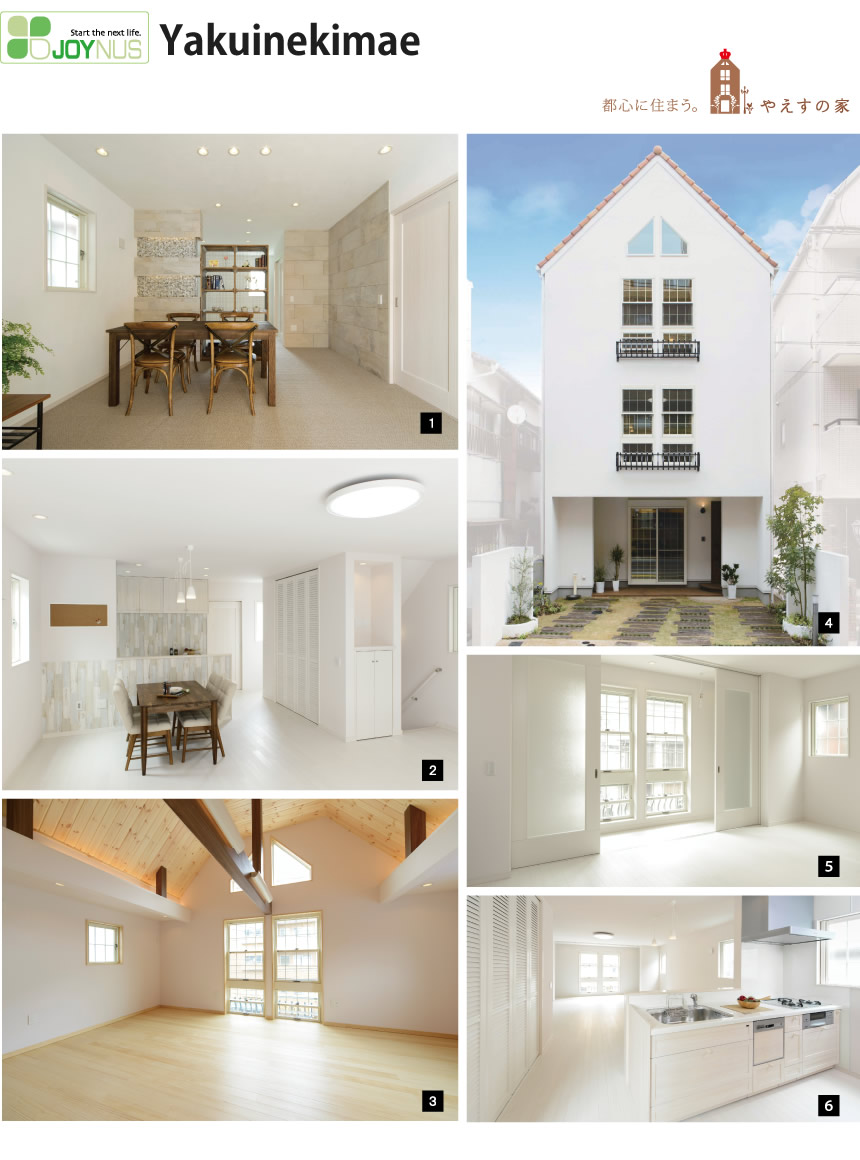 Town House
We design so that each residence can live comfortably. And We also think about creating a beautiful landscape.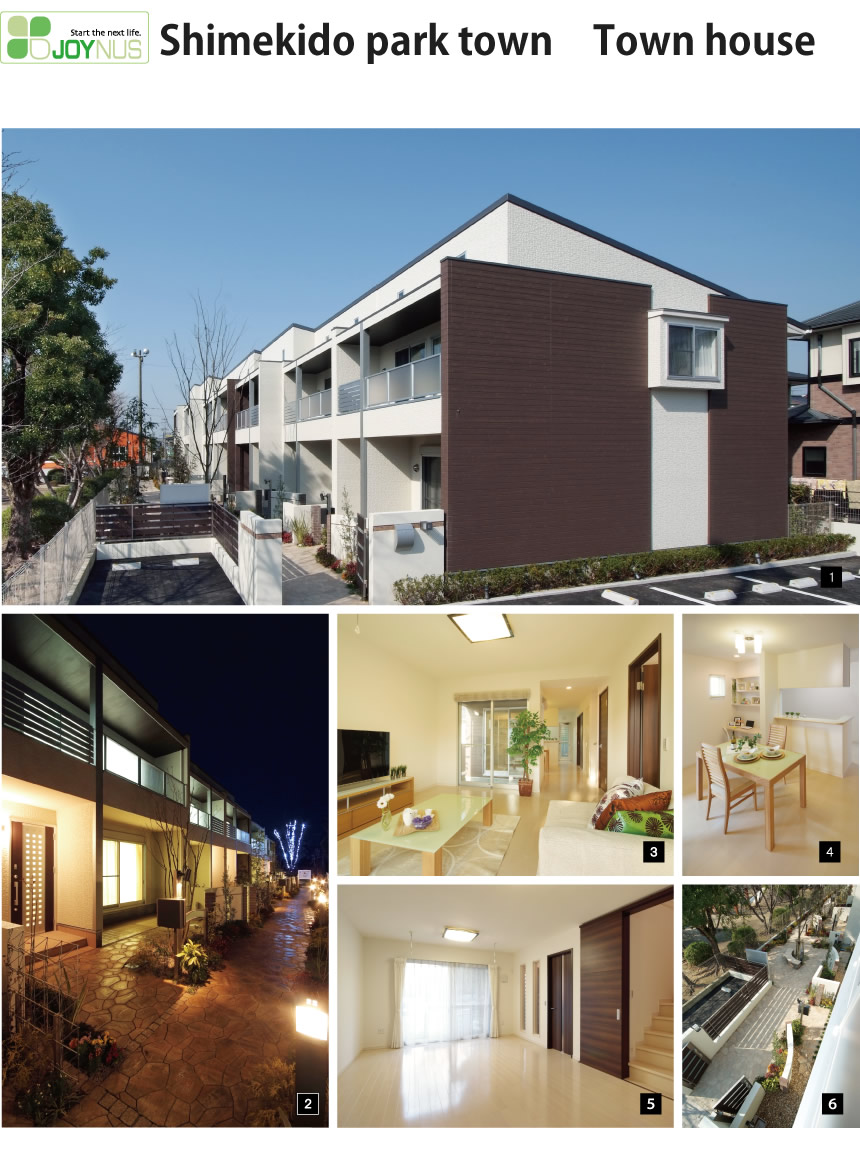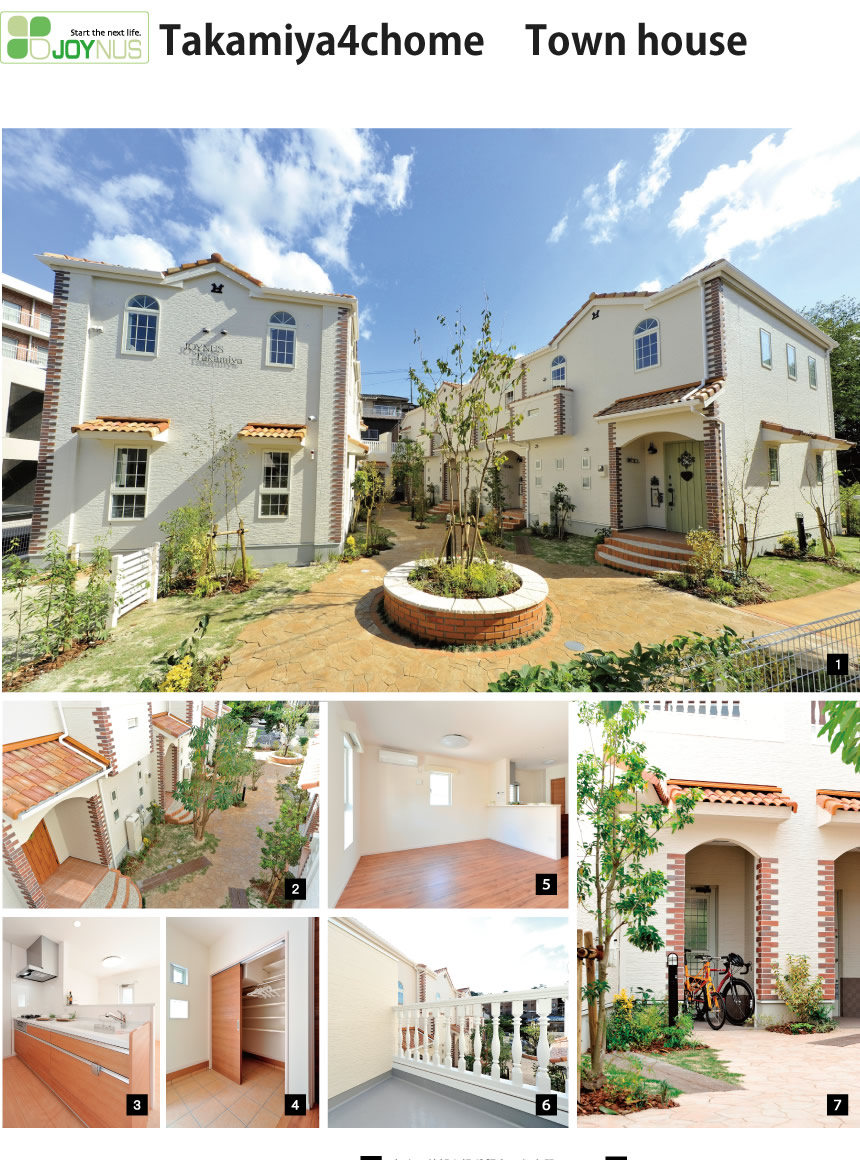 Duplex
While keeping each other's privacy, we emphasize harmony as a rental housing.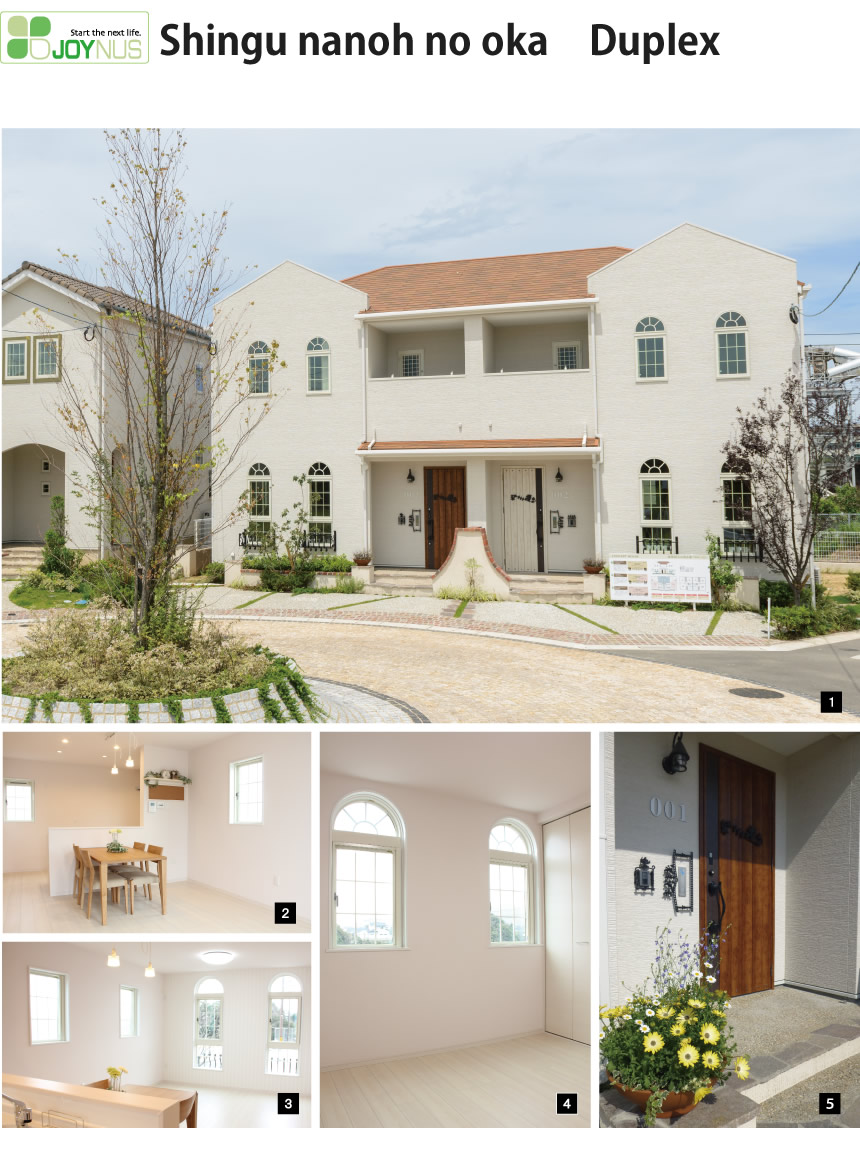 Condominium
We are also building high-rise condominiums in a convenient location in the center of the city.